Our Company dancers have performed all over the world including Disney World in 2010, at the Alamo Bowl Halftime Show in 2014, on a Carnival Cruise Ship in 2016, on the Riverwalk in San Antonio in 2019, and most recently competed at Margaritaville in Conroe, Texas! Our teachers and dancers have won numerous awards including National Championships, three Highest Scoring Studio Count It Level and one Dance It Level, numerous Grand Showcase Championships, and 8 National Showcase "Most ENTERTAINING" Championship and many more! Our dancers work hard to reach their goals but we love having fun and making memories along the way. Our Company is always growing and looking for more dancer sisters to join our journey of dancing!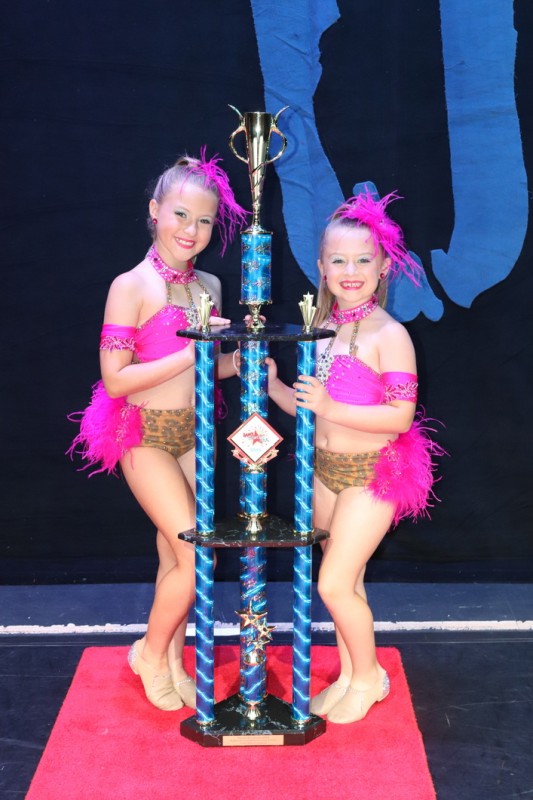 How to Join our Company Team...
For students who wish to take their dancing to a higher level, we offer our Dance Xplosion Compamy Team. Please visit this page for updated information regarding auditions and the time and monetary expectations.
Before committing to the Dance Company we would love to sit down and speak with both the dancer and their parents to discuss company responsabilites and schedule a time to attend open classes for evaluations.