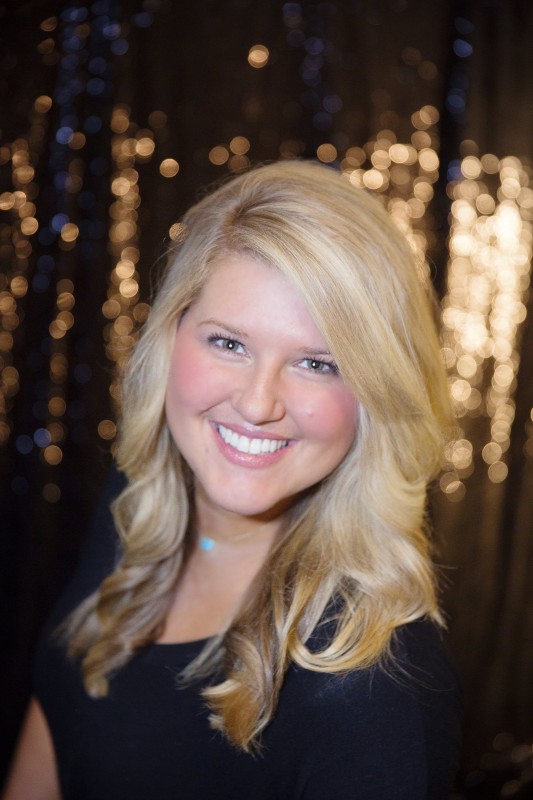 Mattie Brownfield Quate was born and raised in Denison and is so excited to be back home to share her passion with the close knit community. She began dancing at the age of 2 at Crazy Rhythm Studio, under the direction of Mary Tappen, where Mattie studied ballet, jazz, tap, clogging, pageantry and tumbling. Mattie knew early on this was her calling. Mattie studied and received a Bachelor of Science in Performing Arts with a emphasis in Modern Dance and Choreography from Texas State University in San Marcos, Texas in December 2007. She has also learned from great choreographers including Mia Michaels, Wade Robson, Angel Roberts, Shane Sparks, Dave Scott, Laurie Ann Gibson and most recently Tyce Diorio at the Alamo Bowl Halftime Performance. Dance Xplosion was founded by Mattie in 2008 where she is the Owner, Director and Choreographer.
Mattie loves the opportunity to provide life experiences as well as quality dance training. Dance Xplosion competition team has traveled and performed at Disney World, Moody Gardens in Galveston, The World Aerobatic Championships and the Alamo Bowl halftime shows. In the summer of 2016 the team will add the Carnival Liberty Cruise ship as a new performance destination. Mattie has won numerous awards and plaques for her choreography and performances at Dance Xplosion.
Matttie has 27 plus years of dance experience and 13 years of teaching and choreography experience. Dance Xplosion is a 14 time National Champion including 9 National Championships and 5 Grand Championships from various competitions. Mattie enjoys sharing her love for dance with her daughter Anistynn Harper. Mattie looks forward to sharing her passion for dance for many more years.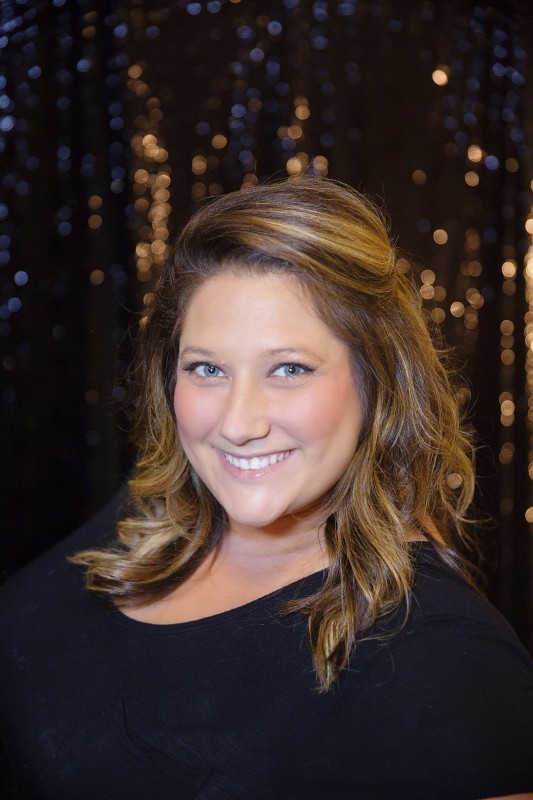 Ashley Neal-Prater has an enthusiastic attitude and a passion for dance that began at the young age of two. She received dance training though Crazy Rhythm Dance studio under the direction of Mary Tappan where she won numerous awards and was a standout dancer taking ballet, jazz, tap, clogging, and tumbling. Over the past several years Ashley has taught and choreographed for many studios in the Texoma area.
In 2015 she eagerly joined the Dance Xplosion staff. In her first year with Dance Xplosion her routines have scored high placing in the top three multiple times and received numerous specialty judges awards. Ashley enjoys sharing her love of dance with her daughter Hallie Sue.
Ashley has 20 plus years of dance industry experience from instruction, choreography and judging. She is looking forward in continuing sharing her passion with the dancers at Dance Xplosion.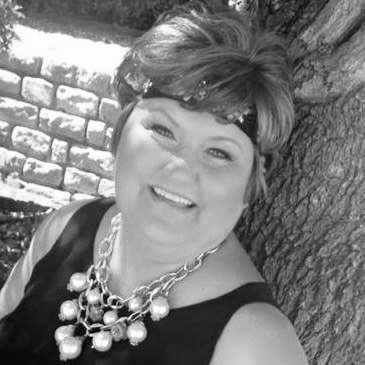 Denise Brownfield is Dance Xplosion's office manager and the studio mom. She has shared in the joy and fun of dance with her daughter, Mattie Brownfield Quate, since she was a little girl.
Denise is available at the front desk to assist with questions. She looks forward to meeting each dancer and their parents as they embark on a fun adventure of dance together.